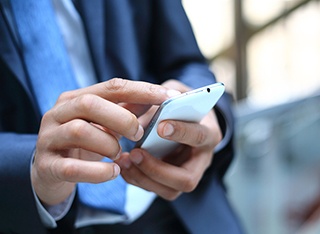 In 2016 we worked with a Belgian bank insurer that was looking to simplify the process of evaluating new borrowers for Death and Disability protections. It wanted to increase the number of policies issued to eligible participants immediately upon concluding their mortgage assessments.
By using COMPASS, Gen Re's comprehensive online medical and professional assessment system, this client was able to achieve its goals and simultaneously improve underwriting quality. The bank was able to offer policies to 90% of its 80,000 new borrowers (in either French or Dutch) at the point of sale, or via smartphone, where it had previously taken several days.
The success of this program prompted the client to reorganize its future product development around COMPASS and a proportional participation with Gen Re. In 2017 the bank launched Critical Illness and Long Term Care products, both created and reinsured by Gen Re in a 50% quota share. Two more new products are in development for 2018.
Richard Lambert
Senior Account Executive
Life/Health – International
Learn More
---